About Realty One
Realty One Ltd. is your single point access for real estate services, strata management, and property management. Serving developers and individual owners.
Realty One's mission is to provide a professional, seamless and positive purchasing and ownership experience for you.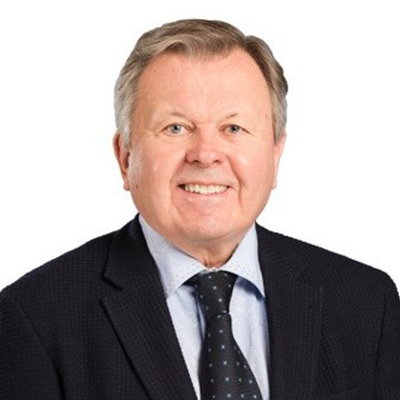 With over 40 years in the industry, Jim Henry is an experienced real estate broker. He currently holds licenses with the Real Estate Council of BC in real estate trade services, strata management and property management. The licenses allow a broad coverage of real estate services.
During his long career, Jim has taken pride in providing his clients with hands-on experience, working closely with them to find solutions to suit their real estate needs. Working as an agent and then a broker has given Jim a unique skill set and understanding of the market in the Okanagan. Through his team at Realty One, Jim offers clients a wealth of experience and a high standard of quality and performance.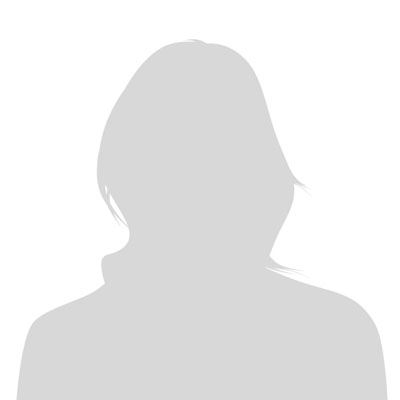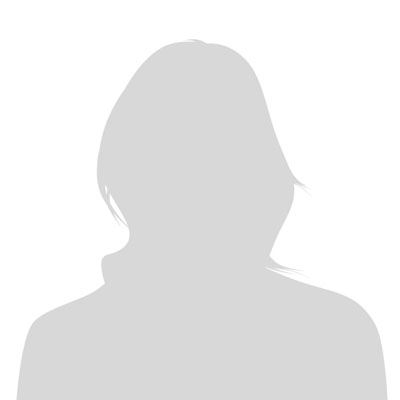 Growing up on a grain farm in Saskatchewan taught Diane all about hard work and played a significant part in her future career in real estate. After moving to the northern part of BC, she was fortunate enough to have a prominent mentor, the owner of a real estate company, who taught her many aspects of the industry. She took every course she could and obtained her Brokers license at a young age along with several CCIM courses. Being in partnership with a small real estate firm she has seen many changes over the years and has added many titles to her resume, from certified Toastmaster, to obtaining a certificate in Interior Design.
To Diane, the most important aspect of her role as an agent is the unwavering trust clients put in her. Her personal motto – "If you're going to do something, do it well" – is exemplified by her professionalism, empathy, and mindset of always leading by example.
Diane is passionate about nurturing relationships as well as giving back through the mentorship of agents new to the industry. When she isn't dancing, you can find her wielding a paintbrush, or spending time with her grandchildren experiencing everything that the Okanagan Valley has to offer.