About Realty One
Realty One Ltd. is your single point access for real estate services, strata management, and property management. Serving developers and individual owners.
Realty One's mission is to provide a professional, seamless and positive purchasing and ownership experience for you.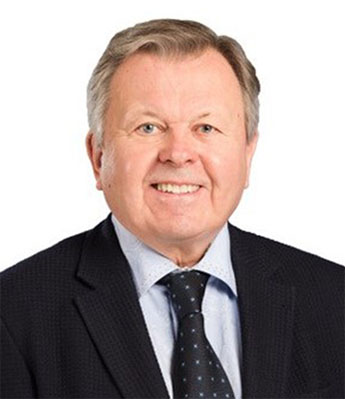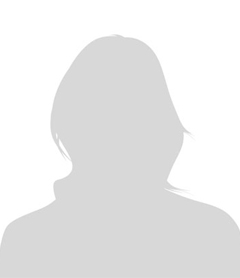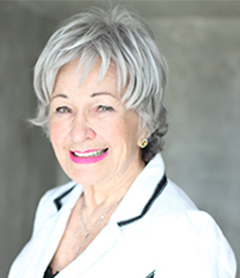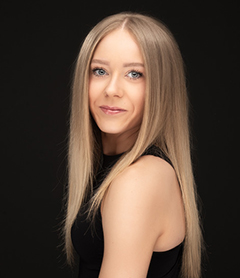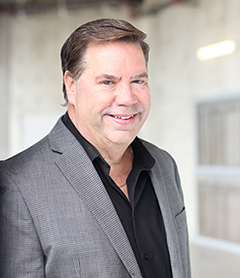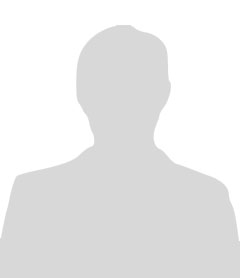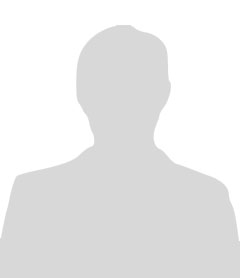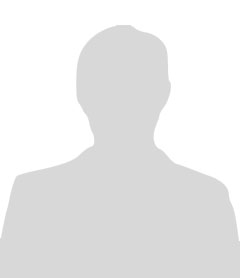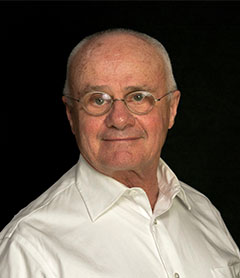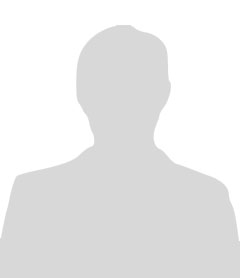 Wayne Salisbury
REALTOR & Property Manager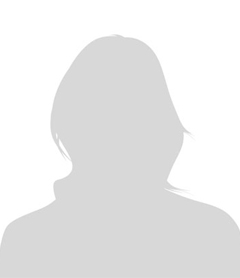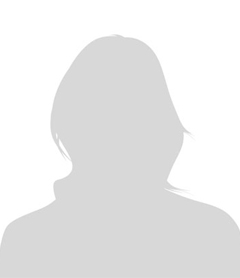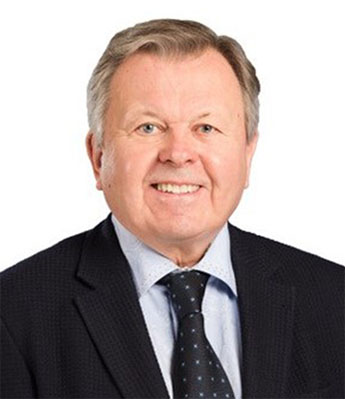 Jim Henry
Managing Broker
With over 40 years in the industry, Jim Henry is an experienced real estate broker. He currently holds licenses with the Real Estate Council of BC in real estate trade services, strata management and property management. The licenses allow a broad coverage of real estate services.
During his long career, Jim has taken pride in providing his clients with hands-on experience, working closely with them to find solutions to suit their real estate needs. Working as an agent and then a broker has given Jim a unique skill set and understanding of the market in the Okanagan. Through his team at Realty One, Jim offers clients a wealth of experience and a high standard of quality and performance.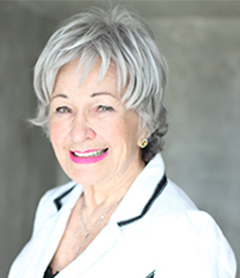 Diane Moore
REALTOR
Growing up on a grain farm in Saskatchewan taught Diane all about hard work and played a significant part in her future career in real estate. After moving to the northern part of BC, she was fortunate enough to have a prominent mentor, the owner of a real estate company, who taught her many aspects of the industry. She took every course she could and obtained her Brokers license at a young age along with several CCIM courses. Being in partnership with a small real estate firm she has seen many changes over the years and has added many titles to her resume, from certified Toastmaster, to obtaining a certificate in Interior Design.
To Diane, the most important aspect of her role as an agent is the unwavering trust clients put in her. Her personal motto - "If you're going to do something, do it well" - is exemplified by her professionalism, empathy, and mindset of always leading by example.
Diane is passionate about nurturing relationships as well as giving back through the mentorship of agents new to the industry. When she isn't dancing, you can find her wielding a paintbrush, or spending time with her grandchildren experiencing everything that the Okanagan Valley has to offer.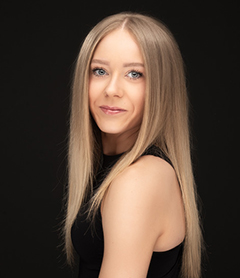 Teegan Bridges
REALTOR
Born and raised in Saskatchewan, Teegan made the move to Kelowna in 2018 and immediately fell in love with the Okanagan.
Teegan's entrepreneurial spirit started at a young age as she always imagined she would run her own business. Her energetic drive paired with her aptitude for building genuine relationships naturally lead to her obtaining her real estate license in 2022, and she hasn't looked back since. Teegan takes her clients' interests personally - her main focus is ensuring her clients are satisfied with their experience every step of the way. Her helpful and enthusiastic approach makes Teegan a great addition to the Realty One team.
Teegan loves design and finding the potential in any space, and believes that all homes are unique and beautiful. She has a true passion for finding the perfect real estate for her clients' needs, be it a home for families to create the perfect space, an investment property, or helping clients downsize into a new home in the next phase of their real estate journey.
When she's not in the office or spending time with clients, you can find Teegan soaking up everything the Okanagan lifestyle has to offer. She loves exploring the local hiking trails and getting out on the water in a kayak with her partner, their 'adventure cat', and their loving golden retriever.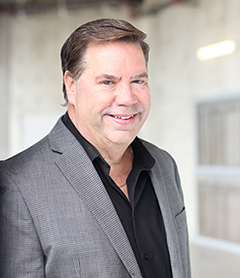 Brian Pedersen
REALTOR
Brian Pedersen is a Licensed Property Manager and REALTOR® with Realty One in Kelowna, BC. He has an extensive background in property management in and around the Kelowna area. He has lived in Kelowna since 1976 and has managed various properties throughout the past 40 years. Brian has personally owned and operated a large orchard operation, retail farm market, a Motor Inn, and a large vacation rental company in the Okanagan Valley.
While his friends were flipping through racy magazines, Brian's nose was buried in the Real Estate Review as a teen; this led to Brian's purchase of his first property at the age of 16, before his first car. His interest, drive, and passion for the industry led to his exciting career where he could do the things that he enjoys most - meet new people and conveying real estate!
Brian loves the satisfaction of helping his clients find the perfect piece of real estate to suit their needs, and the thrill of working through a challenging transaction. He is a big believer in treating
others as he wishes to be treated - all of Brian's clients can attest to that through his compassion, sincerity, and genuine care he invests into all of his relationships.
When he's out of the office, Brian enjoys travel, entertaining at home, great food, and good conversation. He loves the Okanagan Valley for the weather and the people and is excited to see the growth and opportunities for his clients in Kelowna and surrounding areas.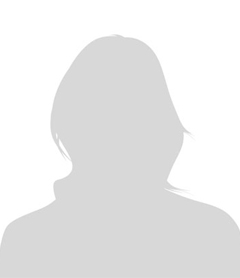 Lauren Wiersma
Unlicensed Assistant
Coming Soon...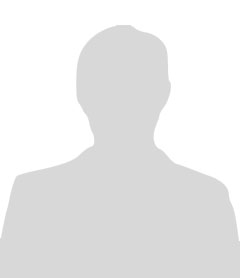 Brian Perry
REALTOR
Coming Soon...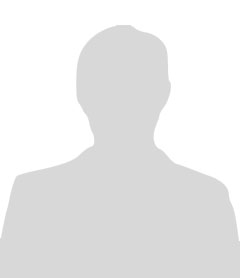 Josh Stettner
REALTOR
Growing up with a father as a realtor, Josh saw firsthand the fulfilling rewards of dedication and hard work by helping clients find their perfect property. Josh spent the early days of his career in sales and management; it was his management roles that birthed his love for working with people by helping them achieve their goals and celebrating their accomplishments. Josh's passion for helping people, paired with the example set by his father, bred a natural transition into becoming a Real Estate Agent.
After a position as a Real Estate Assistant, Josh obtained his Realtor license in 2017. His success has been fueled by his love for going the extra mile and his desire for clients to feel cared for as though they are family. He takes his client's interests personally and is honoured to help them find their perfect property. Josh believes in the highest of ethics, is a lifelong learner, and is a detailed and knowledgeable member of the Realty One team.
When he isn't working on offers for his clients, Josh spends as much time as he can with his son, strumming his guitar, or at the curling rink. Josh is also a published author and loves sipping on a glass of Okanagan red wine.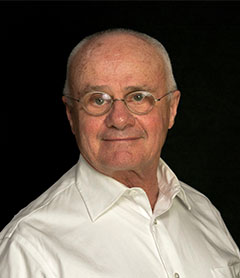 Wayne Ross
REALTOR
Coming Soon...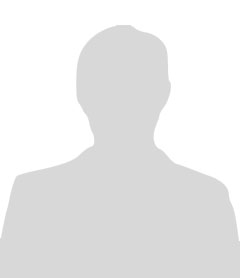 Wayne Salisbury
REALTOR & Property Manager
Coming Soon...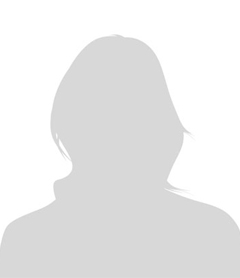 Francoise Cerubini
Accounting
Coming Soon...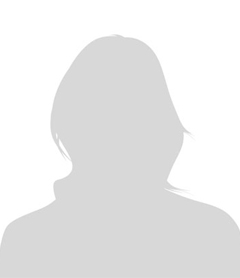 Alexandra Kolesnykova
Accounting
Coming Soon...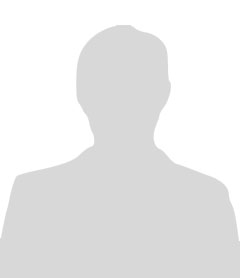 Ron Stettner
REALTOR
Originally from Regina, Ron and his family relocated to Kelowna after falling in love with the Okanagan over a summer vacation. They purchased their first home in the valley shortly after and have been happy to call Kelowna home ever since!
Licensed in 2008, Ron enjoys assisting others with their real estate investments. He learned the value of real estate at a young age, investing in rental properties and buying, remodeling, and building family homes. Ron takes a great deal of pride in helping his clients find their dream homes. His kindness, positivity, and knowledge are evident in his client relationships and success as a REALTOR®. He specializes in negotiation and feels that there is no greater joy than helping his clients find their dream homes, and experiencing the happiness of them opening their new front door for the first time. Ron is an award-winning top producer, and he is very grateful to be working alongside his son, Josh - working together as a team makes it fun, and offers their clients professional assistance anytime they need, as well as different perspectives.
Ron is incredibly grateful to live in Kelowna where he spends as much time as possible with his wife, 2 children, and 3 grandchildren.