About Realty One
Realty One Ltd. is your single point access for real estate services, strata management, and property management. Serving developers and individual owners.
Realty One's mission is to provide a professional, seamless and positive purchasing and ownership experience for you.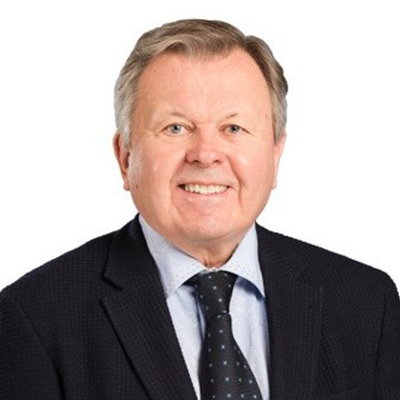 With over 40 years in the industry, Jim Henry is an experienced real estate broker. He currently holds licenses with the Real Estate Council of BC in real estate trade services, strata management and property management. The licenses allow a broad coverage of real estate services.
During his long career, Jim has taken pride in providing his clients with hands-on experience, working closely with them to find solutions to suit their real estate needs. Working as an agent and then a broker has given Jim a unique skill set and understanding of the market in the Okanagan. Through his team at Realty One, Jim offers clients a wealth of experience and a high standard of quality and performance.